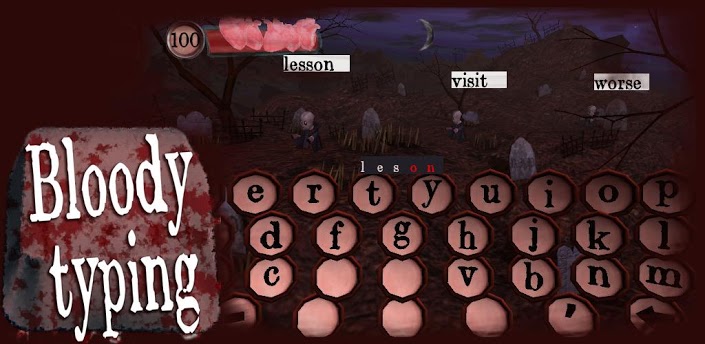 My second game is realeased on both Apple and Android Market !
It is a typing game: you kill ennemies when you type their "names".
It is fun, it is arcade, and it WILL improve your typing skills !
Apple iOS App Store link    &     Android Play Store link
It is done in Unity3d, in c#.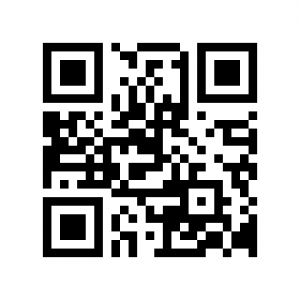 It contains:
MODE STORY: unlock one by one all words categories to unlock next levels.
4 environments are currently infested by evil vampires !
Words categories are:
Graveyard: "Color","Sport","Common"
Misty Forest: "Animal","Stars","Plants"
Ruined Castle: "Body", "Bitter biters", "Phobia"
Mad Lab: "Science","Dino","Extinct species", "Medical"
Each story levels end by a BOSS, that can be only killed by a famous quote!
MODE ARCADE: Scoring challenge to type faster, making big scores on longer words.
TIMED CHALLENGES: Beat your score on a fixed duration, perfect mode for public transports!
To have tested my game myself, I can assure you it will really help you to type faster.
It helps memorize the keyboard layout, and on top of that you also learn some vocabulary !
Three difficulty modes assures that casuals could access every corner of the game,
by the way hard difficulty and scoring let the game "Easy to learn, Hard to master".
3 Virtual keyboard layouts are available right now: QWERTY, DVORAK, AZERTY
You also had the option to hide the keyboard, for a very challenging blind game !
Learning or improving how to type with fun ! Write enemies names to kill them.